Item # 12002
ACAT 3X Rivet Gun
PN: 12002
ACAT 3X Rivet Gun

Features a finely tuned, sensitive, teasable trigger that allows you to slowly begin riveting without hurting the skin, a lightweight aluminum handle for comfort, and a hardened, precision-ground steel piston, cylinder, and spool valve for long life. Made in USA.
Shank: 0.401
BPM: 2160
Stroke: 2 7/8"
Aluminum Rivet Capacity: 3/16"
Weight: 3.25 lbs.
Length: 6 1/2"
Spring & Air Regulator Included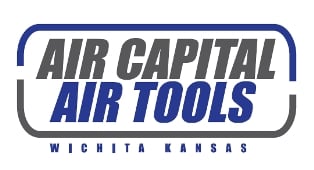 Recently Viewed
Use the Left and Right arrow keys to navigate between slides. Use the Escape key to skip slider.