Item # 12000
ACAT Corner Rivet Gun
PN: 12000
ACAT Corner Rivet Gun

Features a finely tuned, sensitive, teasable trigger that allows you to slowly begin riveting without hurting the skin, a lightweight aluminum handle for comfort, and a hardened, precision-ground steel piston, cylinder, and spool valve for long life. Made in USA.
Designed for riveting in corners and other hard to maneuver spots, this tool is comparable in power to a 3X rivet gun. This gun uses short shank rivet sets only.
Shank: 0.401
BPM: 2700
Stroke: 2 1/4"
Aluminum Rivet Capacity: 3/16"
Weight: 2.625 lbs.
Length: 4 1/4"
Spring & Air Regulator Included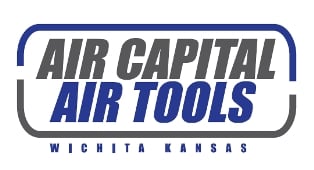 Recently Viewed
Use the Left and Right arrow keys to navigate between slides. Use the Escape key to skip slider.